New life in the park
Abney Hall Park 2019-04-25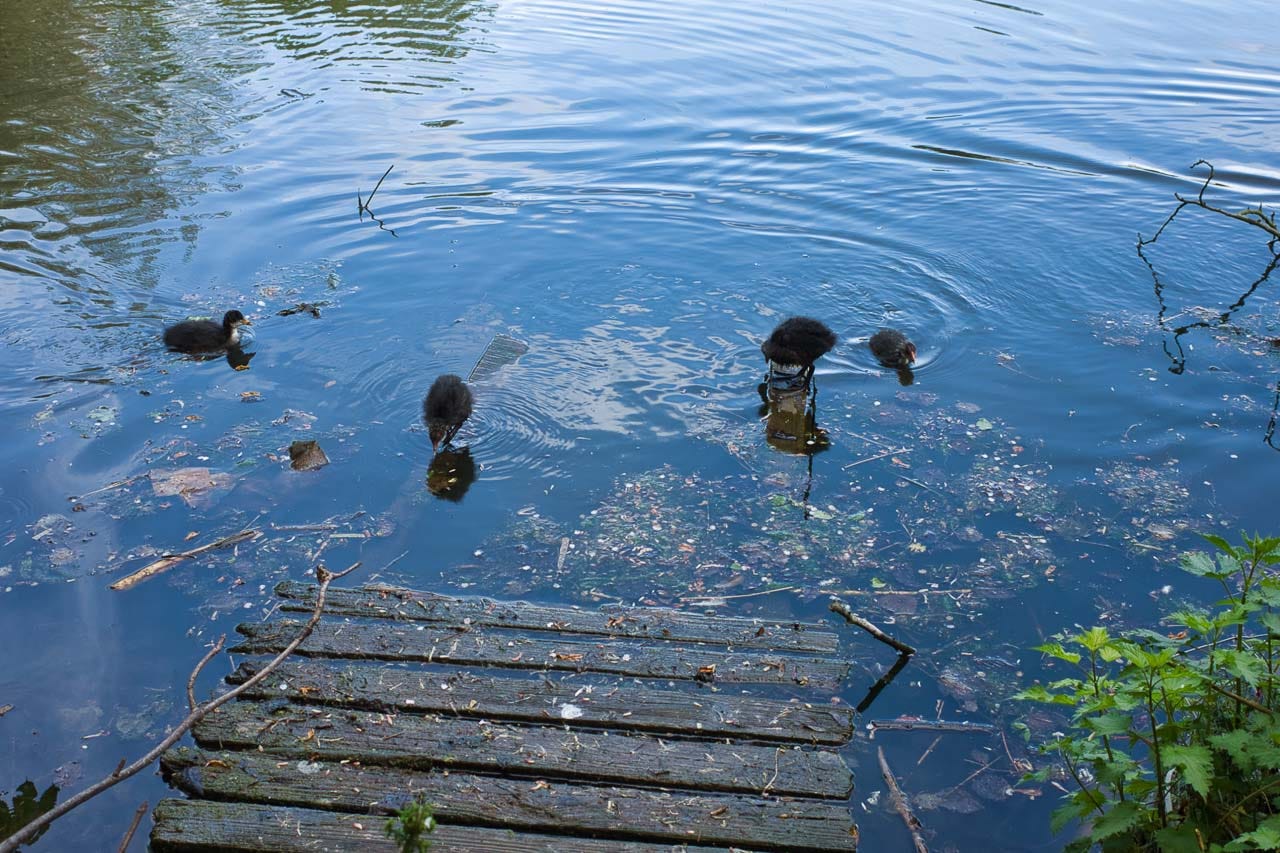 20190425-1017-001-coot-chicks-abney-hall-park.jpg
Hi, and welcome to my first 'new' letter since I got going with this project. I have been having lots of fun with my tech figuring out some things with my computer. It's been a real learning experience to be processing photos again after all this time. I used to be on my computer regularly – editing and processing photos from various projects, but in recent years I have got way out of the habit. Anyway, I think I have a few things worked out and maybe publishing my work can be a smoother and smoother experience for me as I get going. Thanks for reading and I hope you enjoy these photos..
with love, Aeryn
---
Here are some snaps from a lovely little wander I had in my local park a couple of days ago. It really was a joy to get out, and I am finding new energy this year to enjoy getting into nature again. I love spending time in this park, it's only a few minutes walk away and is my little oasis in the middle of this busy place where I can get some quiet time to connect, and space to heal.
More photos can be seen on this link.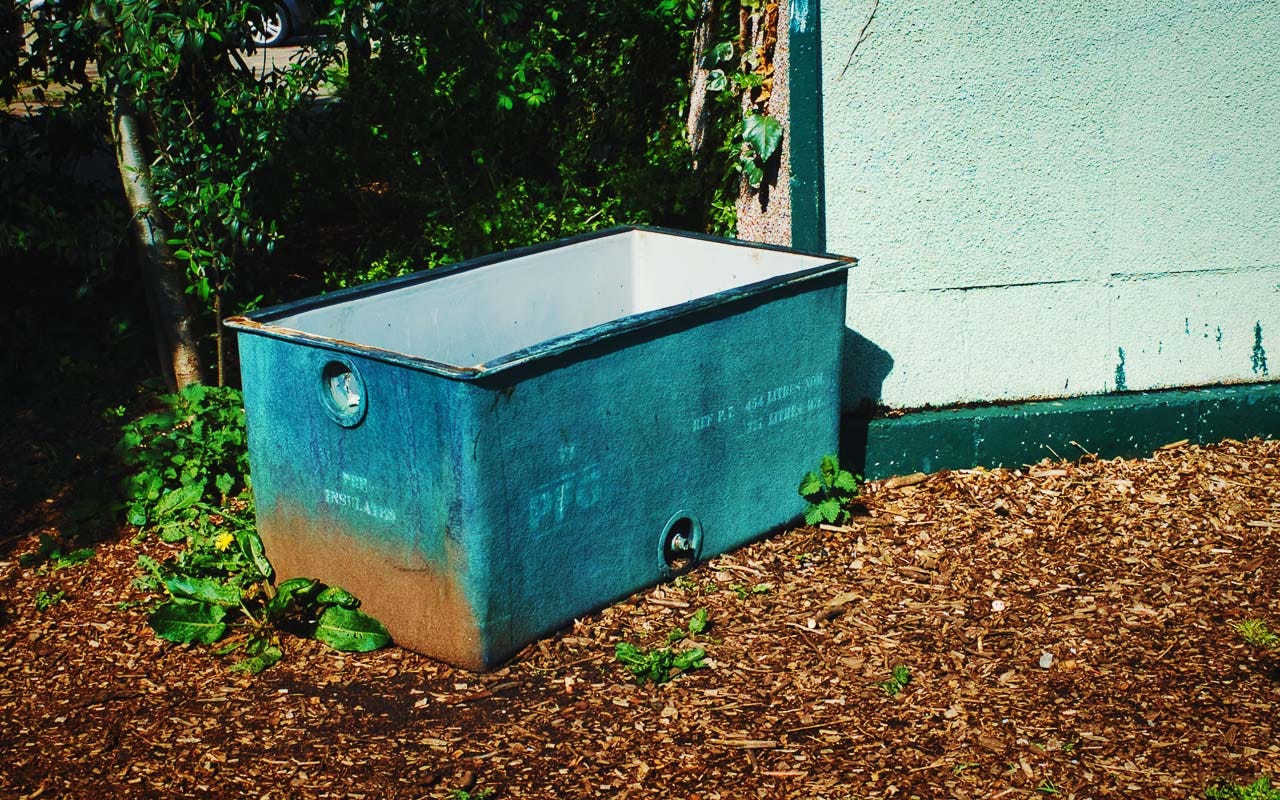 20190425-1032-004-container-abney-hall-park.jpg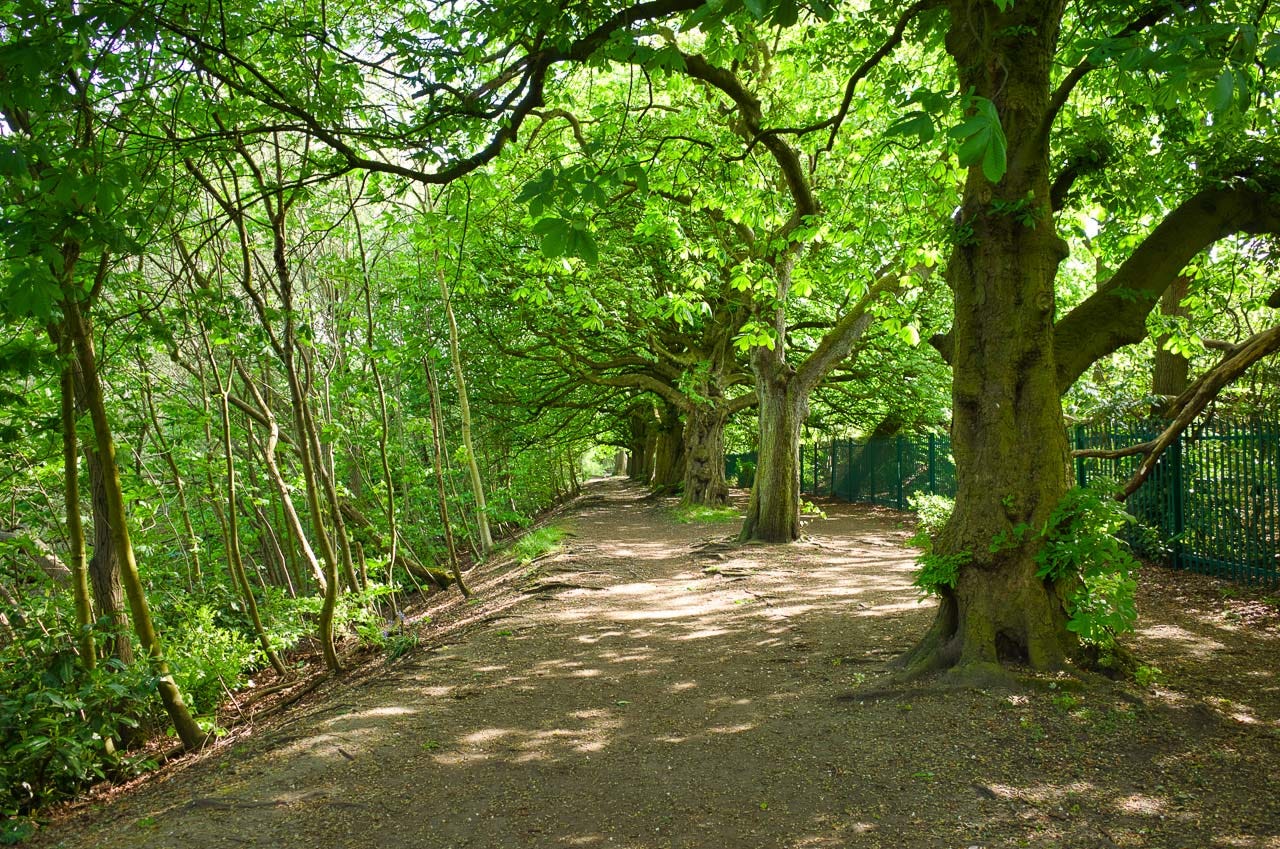 20190425-1035-005-trees-abney-hall-park.jpg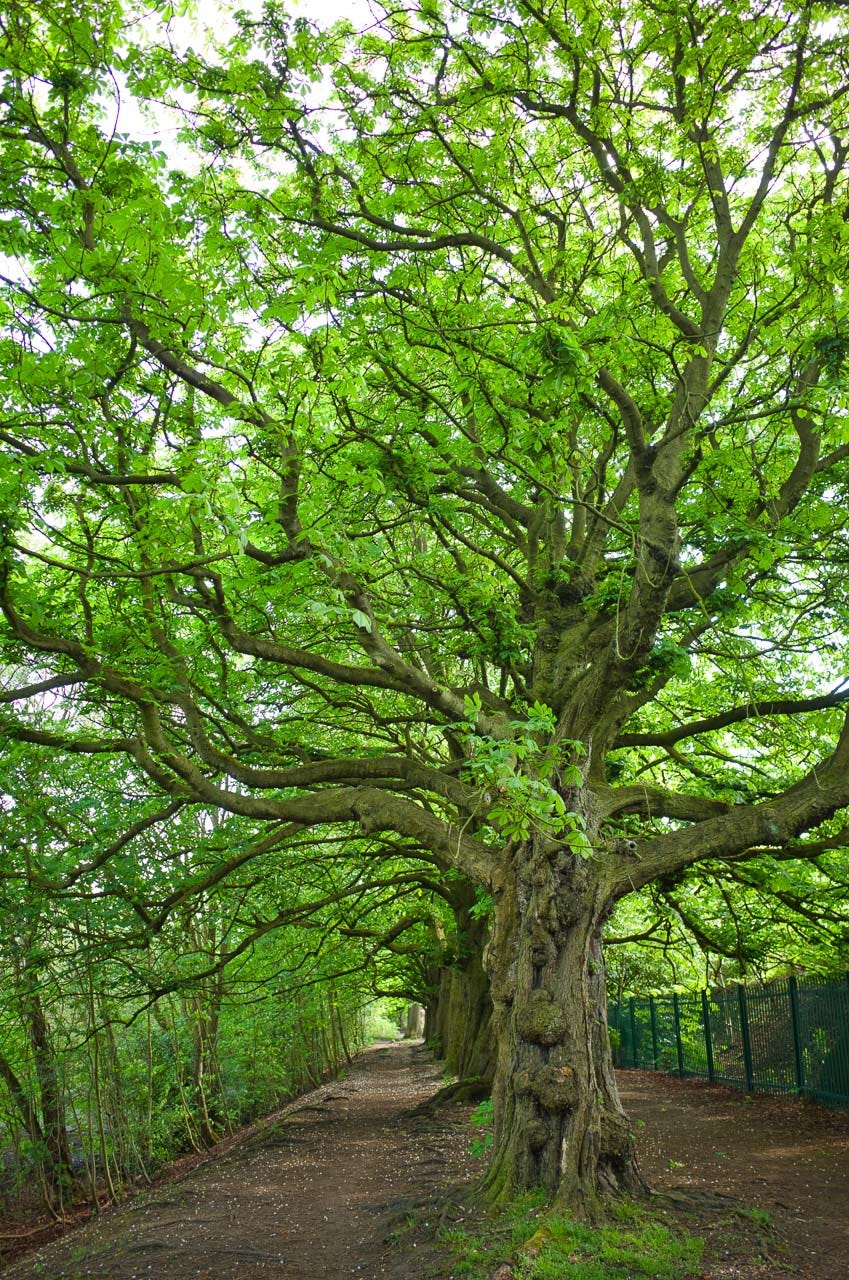 20190425-1036-007-trees-abney-hall-park.jpg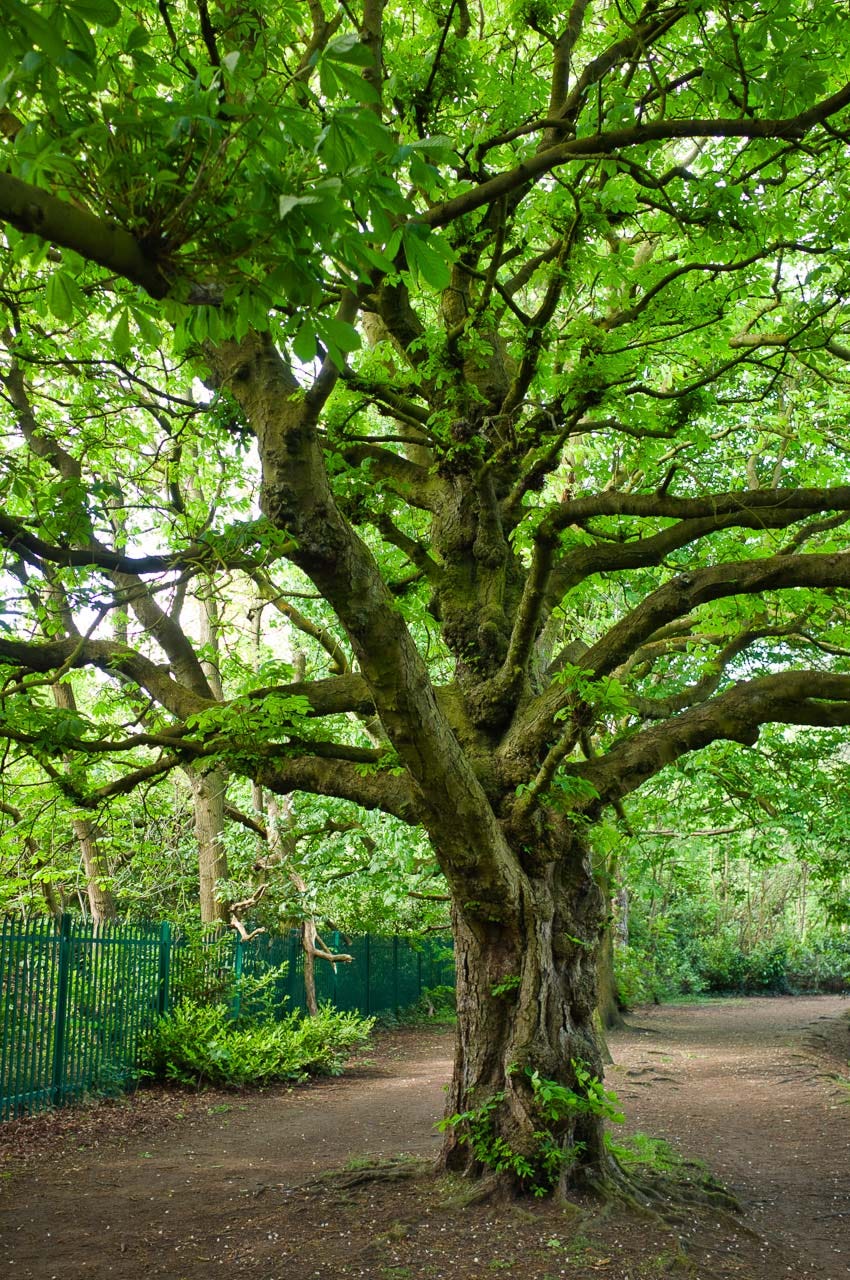 20190425-1037-008-trees-abney-hall-park.jpg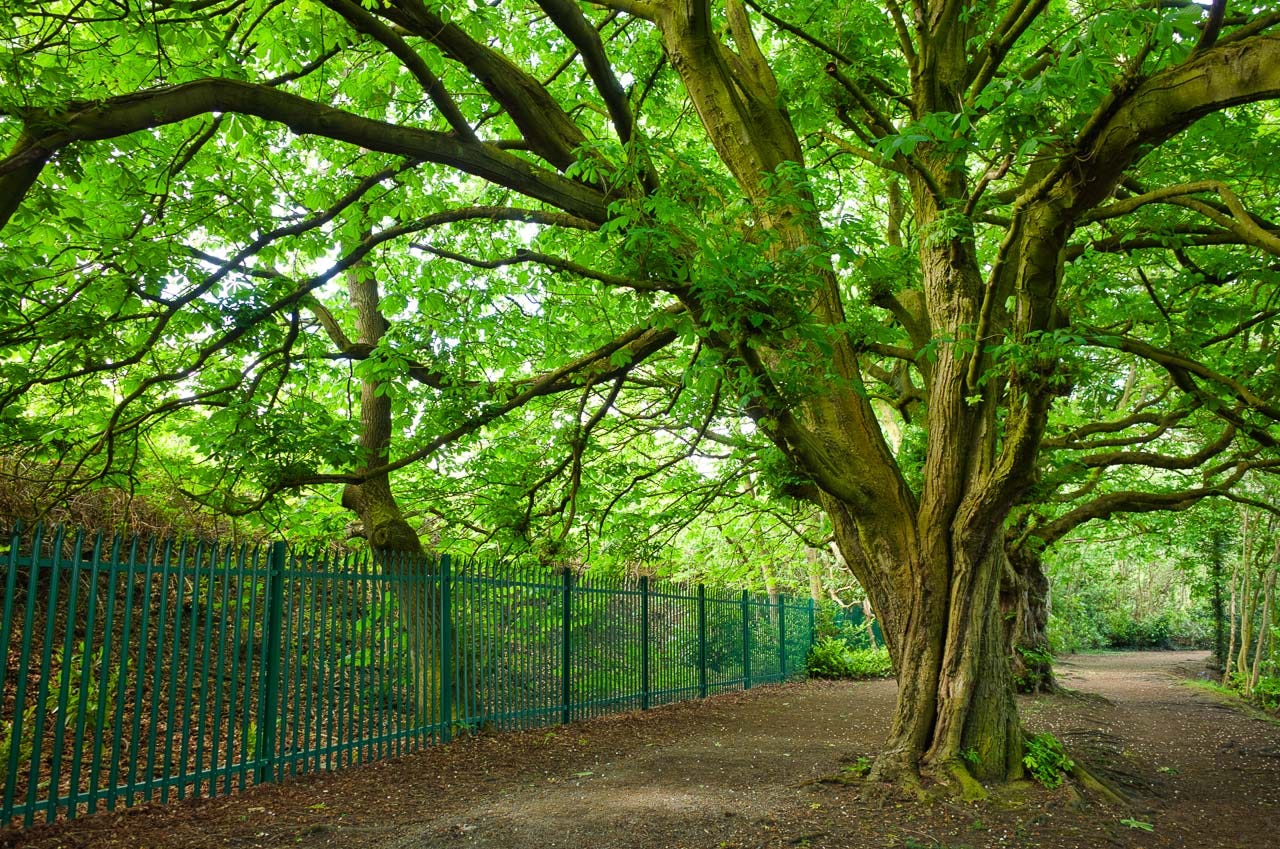 20190425-1039-009-trees-abney-hall-park.jpg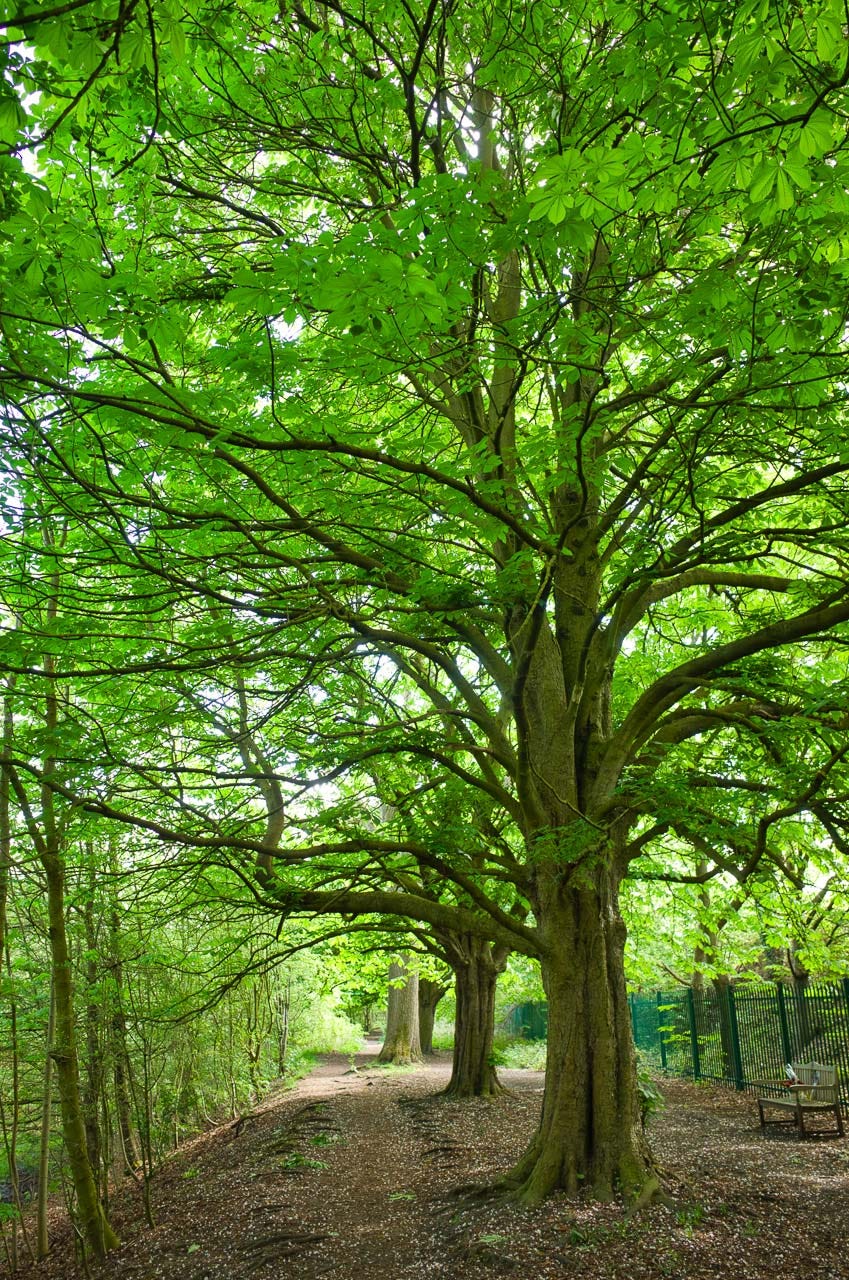 20190425-1039-010-trees-abney-hall-park.jpg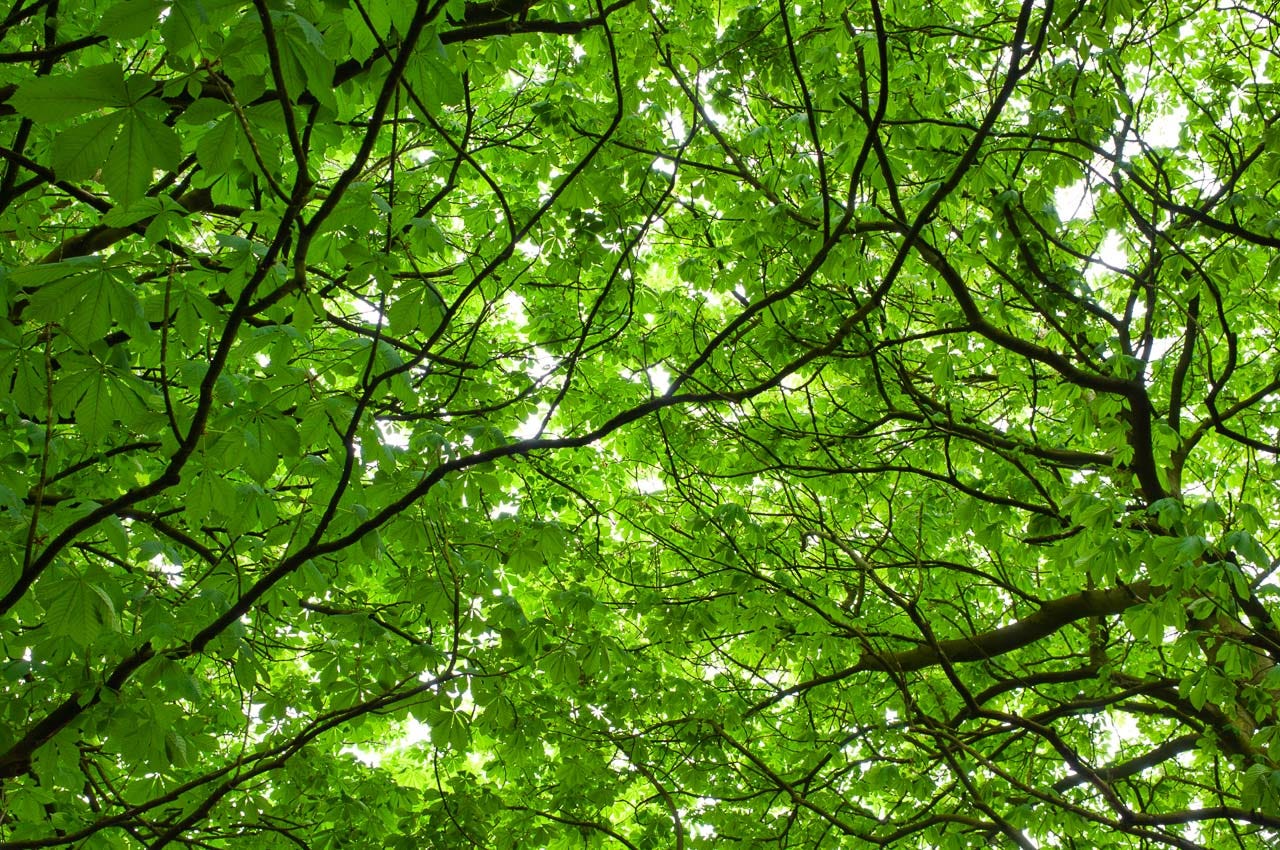 20190425-1056-011-trees-abney-hall-park.jpg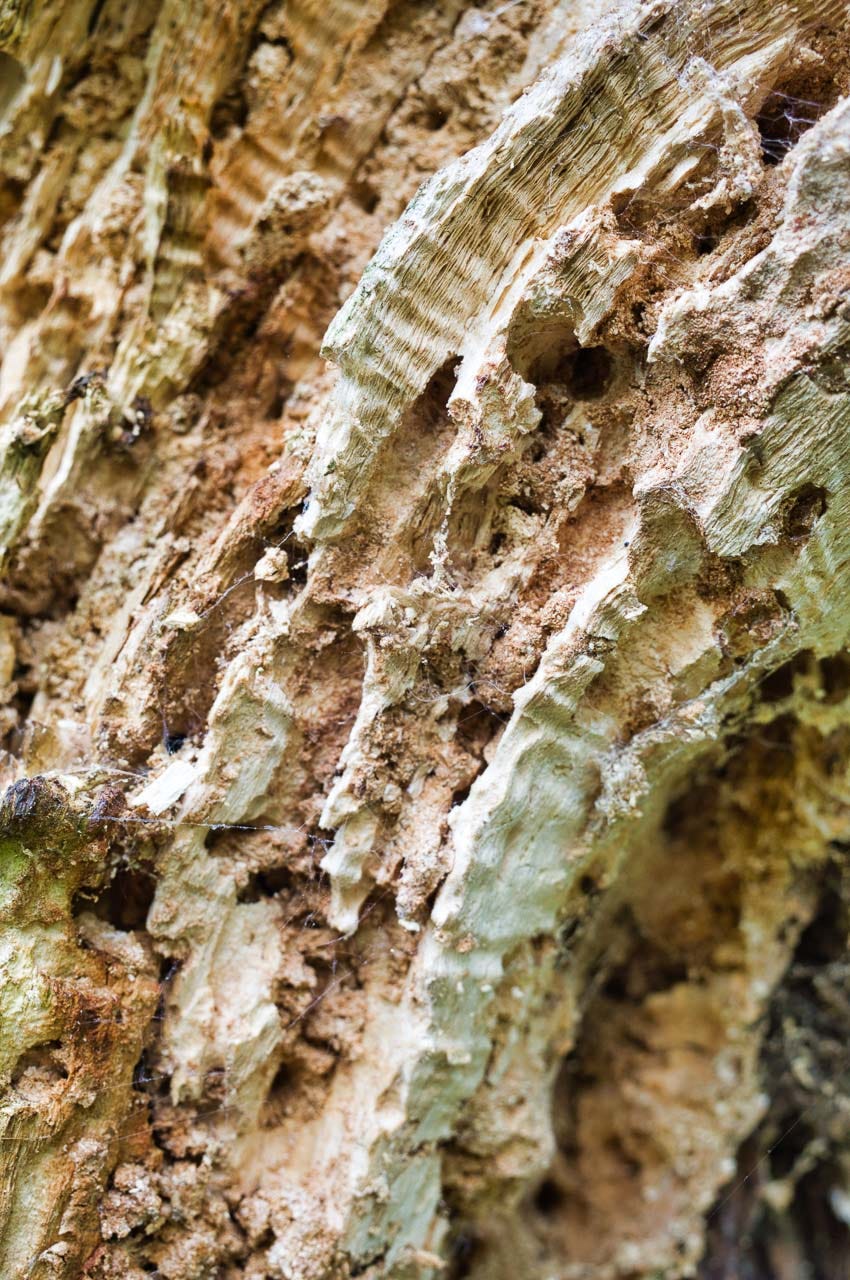 20190425-1058-013-decaying-tree-abney-hall-park.jpg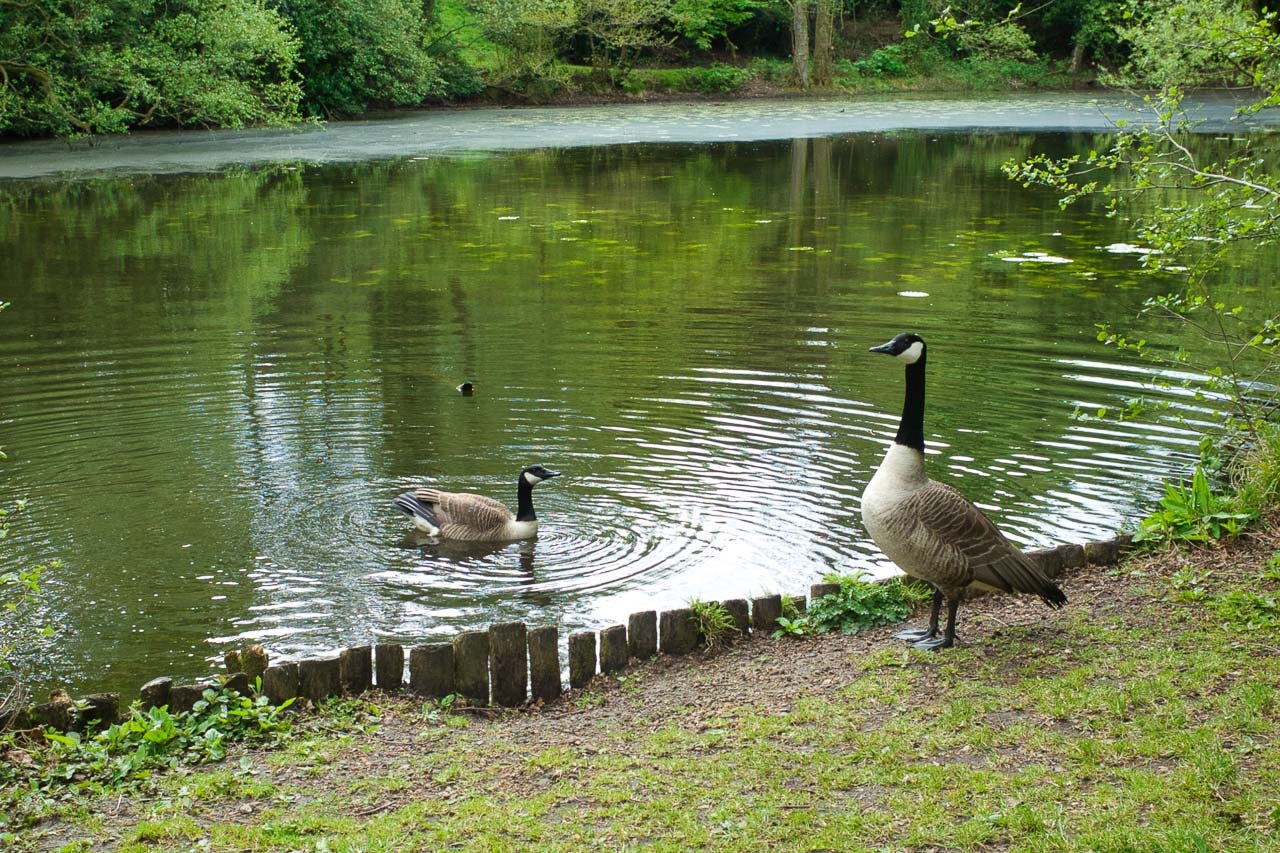 20190425-1127-015-canada-geese-abney-hall-park.jpg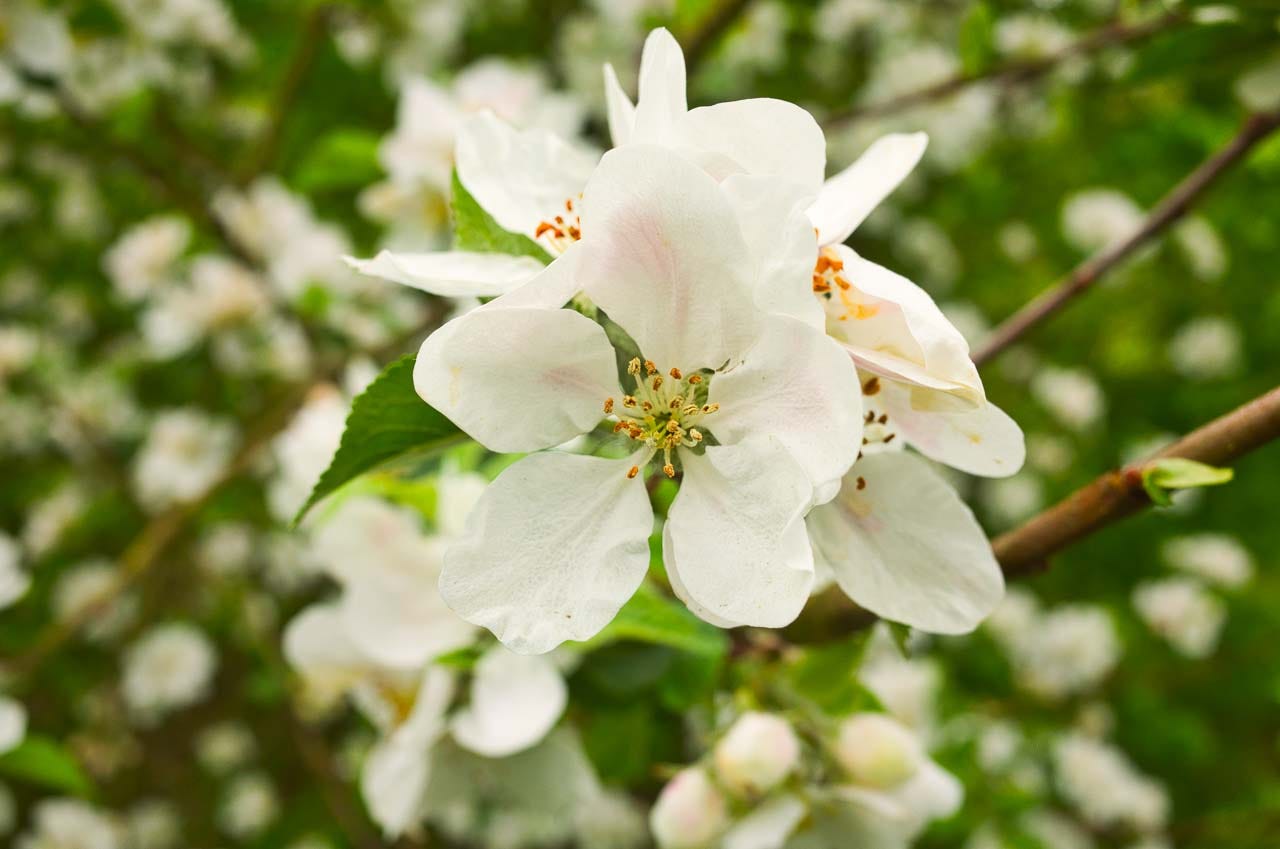 20190425-1140-016-blossom-abney-hall-park.jpg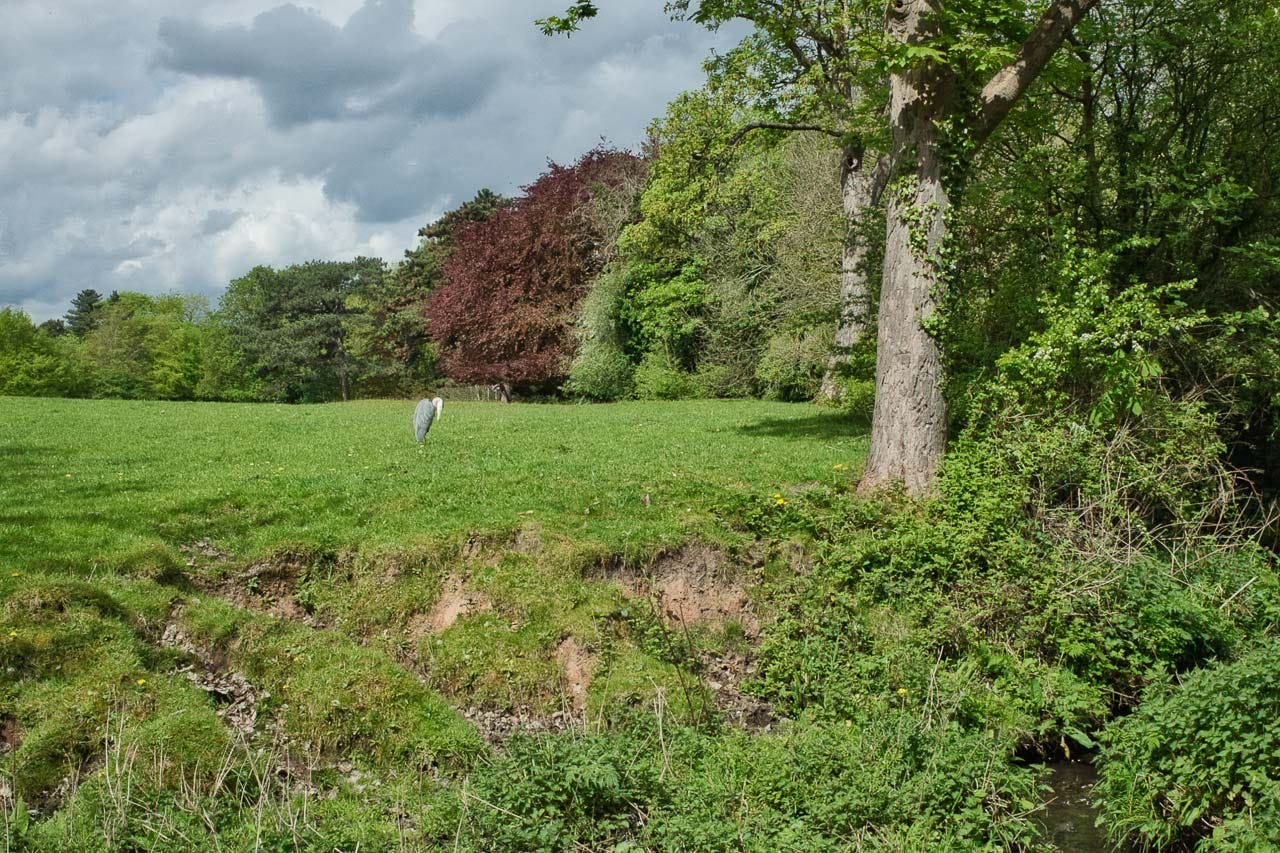 20190425-1143-017-heron-abney-hall-park.jpg